OUR PASSION
We love cannabis. We always have and always will. We love the perfect snap of a finely cured flower, the neroli notes of a rare skunk varietal and the sparkle of a gorgeously mature bud. And because our job is not only to consume these flowers, but to cultivate them, we know we are very fortunate people.
Working with cannabis is a wonderful alchemy of climate, genetics, patience and sometimes luck. It's about inspiration and practice, practice, practice. It has been our life and passion for nearly two decades. Still each time we harvest we learn something new. And every morning when we walk into our garden, we are reminded of just how lucky we are.
We hope you enjoy the flowers as much as we enjoyed growing them.
Clean Green Certified
Clean Green Certified Cannabis suppliers are selected for their organic-equivalent, sustainable agriculture practices, and are inspected annually for compliance with Clean Green Certified program standards regarding energy efficiency.
C.R.A.F.T., as a processor, and Keepers of the Craft Gardens, as cultivators, have earned Clean Green Certification since 2012. Legally, marijuana cannot be called organic – no matter how environmentally friendly the cultivation practices used to grow it – because the term is federally regulated and the USDA does not recognize cannabis as a legitimate agricultural crop. Clean Green Certified has filled this void by providing a trusted, independent certification of cultivation facilities since 2004. A Clean Green Certification means the cannabis product has been cultivated at the highest industry standard and is among the purest in the market.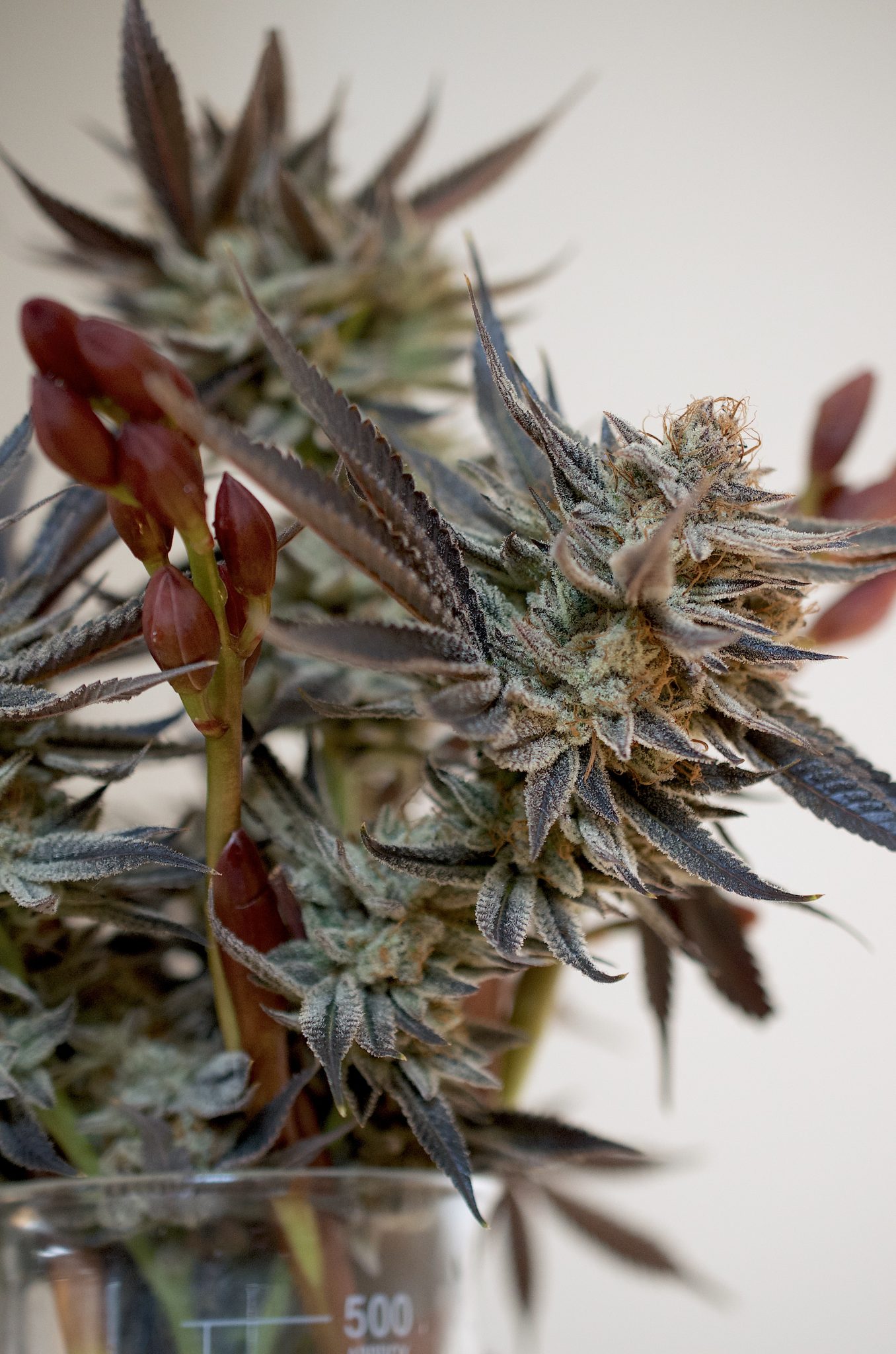 QUALITY, SERVICE, AND COMMUNITY TRUST
CRAFT is a boutique collective that provides Clean Green Certified cannabis to its member patients. Our daily goal is to offer our  Members the most positive experience in obtaining the highest quality medicine. We are committed to our vision that the greatest contribution we can give to the cannabis movement is to embrace a community that understands the use of cannabis as a mainstream medicine and also realizes the need for preservation of the integrity of cannabis through environmental ethos and research methodology.
In order to preserve the art of clean therapeutics, we strive daily to integrate the concept of sustainable medicine into available medicinal cannabis options for Members, while always cognizant of our obligation to safeguard the health and biodiversity of our land. We focus on showcasing the beauty and delicacy of organic methods, while respecting the sanctity and fragility of the environment.
The CRAFT team represents the signature of excellence in quality, service, and community trust. We strive to implement a platform where commerce is a sacred activity that elevates human relationships and accelerates cultural evolution.