C.R.A.F.T. Cannabis Concierge
Guidelines
WHEN IT COMES TO FLAVOR, WE DELIVER.
We take pride in our service as much as we do our product. We kindly ask that our collective members mind the following guidelines:
Only verified members can receive deliveries.

You are responsible for being on time for deliveries. Missed deliveries may lead to termination of membership.

New Members – please send a picture of your ID along with a selfie of you holding your ID in a well lit place.

We reserve the right to refuse service to anyone.
CRAFT CONCIERGE
---
Choose safe, touch-less payments for your orders!  Sign Up at Paytender.com or call 800-687-7160 and link your debit card or bank account.  No cash or card swipe necessary!  Questions?  Check out our Concierge page for the Paytender FAQ
.
Please wear a mask at delivery – for everyone's safety!  Thank you for your help!
.
No Double Discounting Please
*ALL SALES FINAL*
EXCISE TAX INCLUDED IN ALL PRICES YOU SEE ON MENU
As of January 1, 2022 we will be discontinuing the use of 10% Off Loyalty reward towards Keepers Of The CRAFT inventory. Thank you for understanding. 
CA PROP 65 WARNING – This area and the cannabis products sold at this store contain chemicals known to the State of California to cause cancer, birth defects or other reproductive harm.
Hours of operation
Monday ~ Sunday: 10am to 7pm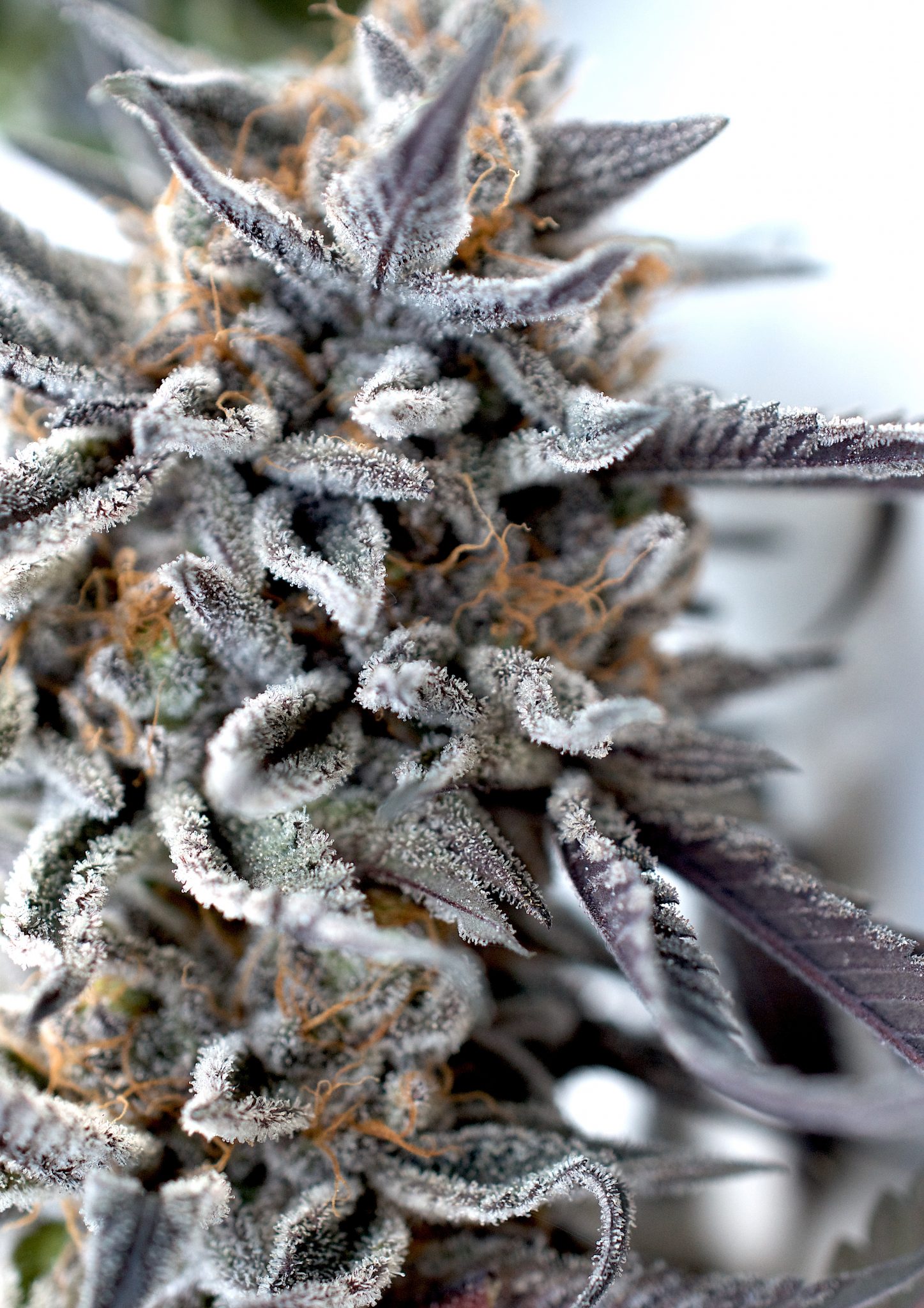 Service Area
Information
Centered in Oakland, we serve the greater Bay Area. Below you'll find a listing of cities and their associated minimum for delivery:
$55 min. order
Berkeley, Oakland, Albany, El Cerrito, Emeryville
$100 min. order
Orinda, South and West Lafayette, San Leandro, El Sobrante
$200 min. order
North Lafayette, Walnut Creek, Hercules, (east) San Francisco
* must order a day in advance
$300 min. order
Concord, San Ramon, San Francisco (west and south), Daly City, San Bruno
* must order a day in advance
$400 min. order
Antioch, Livermore, Fremont, Vallejo, Foster City, San Mateo, Redwood City
must order a day in advance
$500 min. order
(some areas) Marin
Paytender FAQ

1. SIGN UP FOR A FREE ACCOUNT
Sign Up on the Paytender website in less than 2 minutes by entering just a few pieces of information needed to verify your identity.
You'll receive a verification text message on your smartphone, enter the code when prompted to confirm your phone number and activate your Paytender account. You are now ready to link your bank account/debit card as a funding source.
Please note, most banks allow for instant verification, however, some local banks and credit unions may require up to 2-3 business days for verification to be completed. Debit card loading is very fast.
 2. ADD FUNDING SOURCE
Launch the Paytender website paytender.com from your smartphone or computer and log in to your account.
Tap the menu icon in the upper left corner, select Payment Methods, log in to either a bank account or link a debit card through Lead Bank
Add funds instantly by using a debit card. (A $2.00 processing fee per transaction will apply.) Or select your bank from the list of options and follow the prompts to enter and confirm your bank account information.
 3. PAY FOR YOUR PURCHASE
To pay in advance from either a bank account or online debit card, click the PayAhead link provided in the text message sent from C.R.A.F.T. This allows for a contactless transaction. Please note, each PayAhead link may only be used once.
To pay upon delivery, tap on "My QR Code" found at the top of the home screen. Show your QR code to your C.R.A.F.T. Delivery driver who will scan it to send you a confirmation.
When prompted on your phone, confirm the purchase amount is correct, then tap "Accept".
4. Paytender Customer Service : 800-687-1557
*Please note that mostly major banks are accepted. Please contact Paytender Support to see if your bank is accepted.*
*Members that use Union banks are able to use Paytender if your bank allows you to withdrawal from a third party ATM, and you are able to withdrawal from your checking's. *