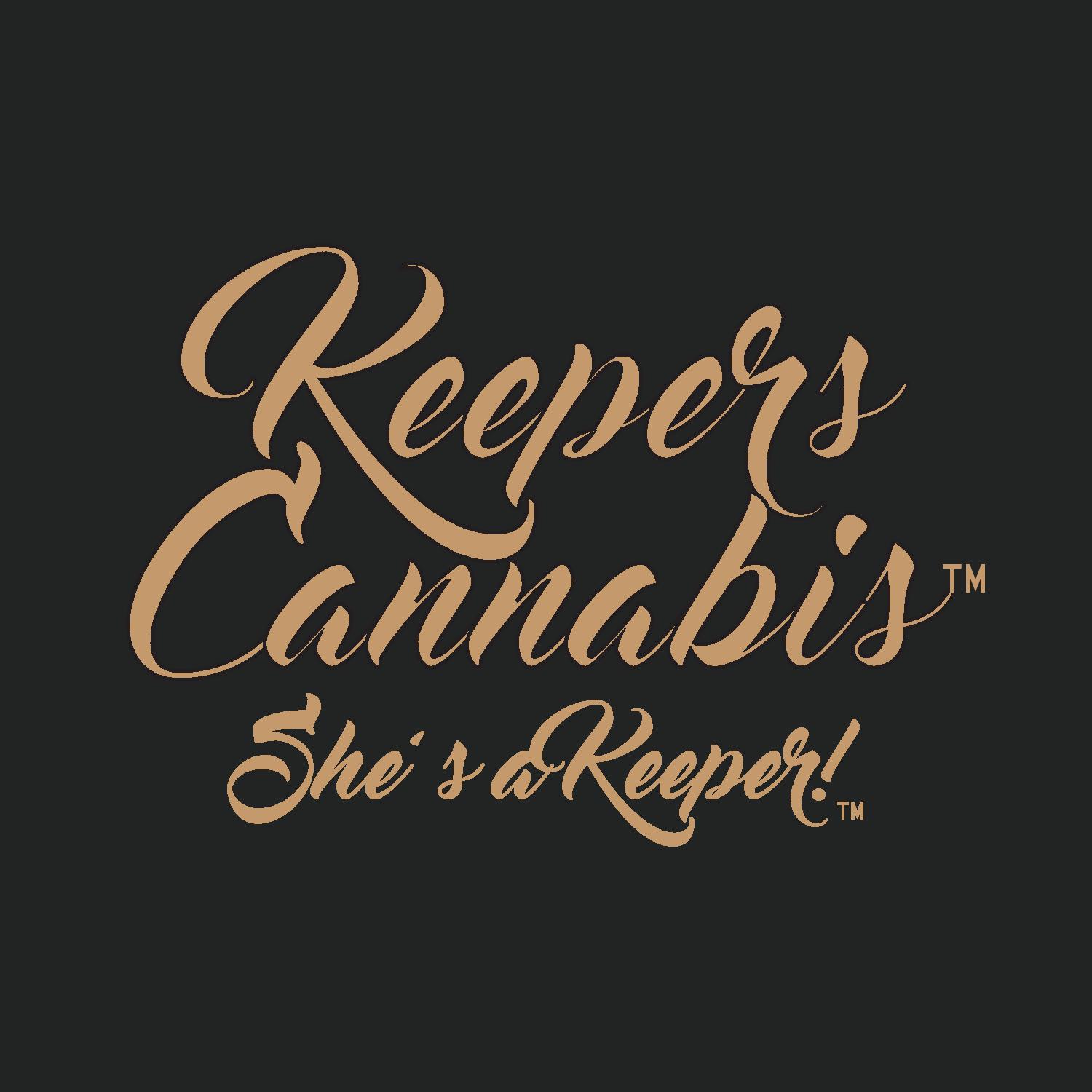 AN EXPLORATION INTO SUNGROWN FLOWERS
Keepers Cannabis is an extension of the artisanal Keepers of the Craft brand. We feel it is imperative to provide the finest selection of flowers California has to offer. Here, we give an everlasting pursuit to find the upper echelons of Sungrown and Greenhouse flowers to offer our community.  
Keepers Cannabis will bring heritage, classics, and exotic strains with impeccable quality and sustainability to our menu. The collection you will know as Keepers Cannabis. 
We would like to show you a window into that world where cannabis is grown locally, sustainably, with love, and under the sun. With some of the best makers and growers in the world, California offers an opportunity to explore cannabis in its highest expression. The perfect climate, the decades of knowledge, and the freedom to share has made our home here the hearth of fine cannabis. 
With the collaboration between Keepers of the Craft and our local artisans, you can rest assured everything in the collection will have our seal of approval… She's a Keeper!
She's a Keeper!
Our way of saying this selection of flowers should stick around!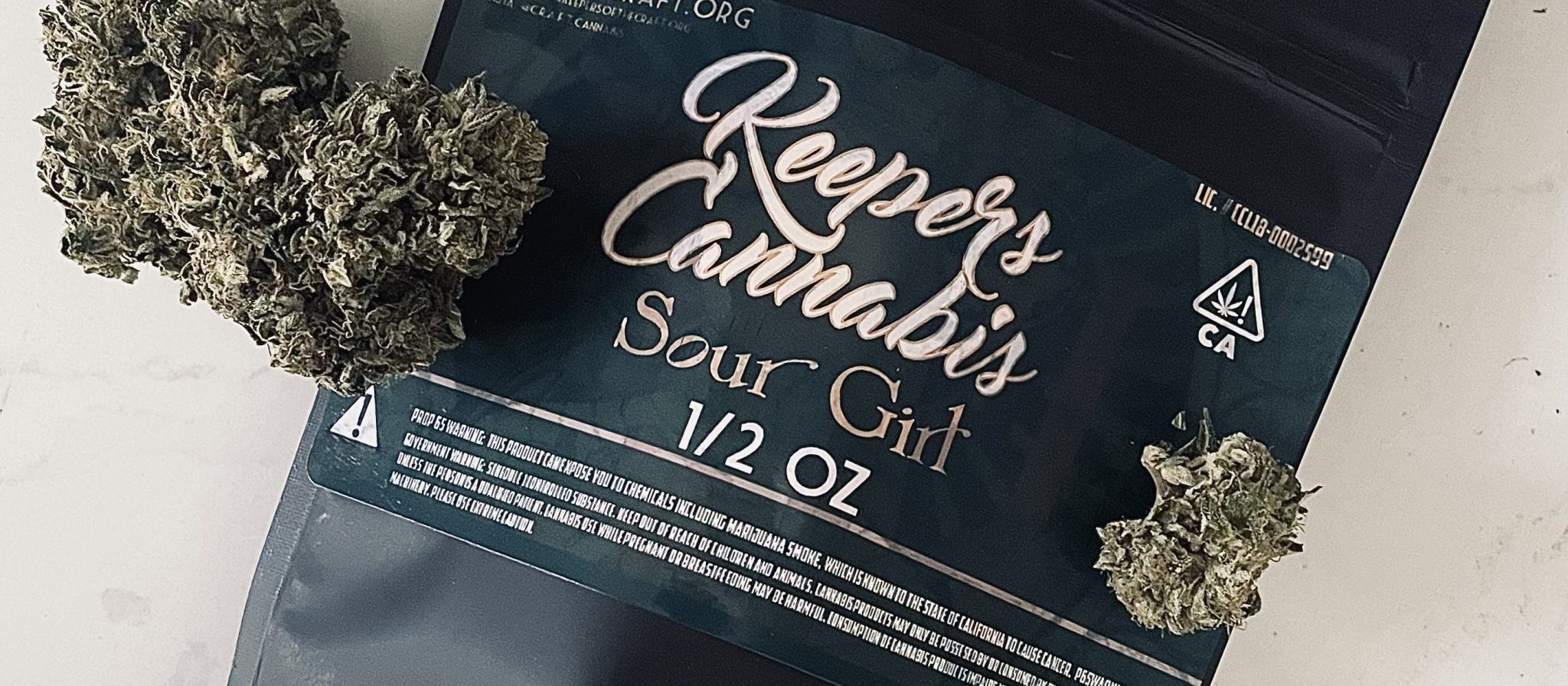 Updated monthly with new information, be sure to keep an eye out!
ORGANIC CANNABIS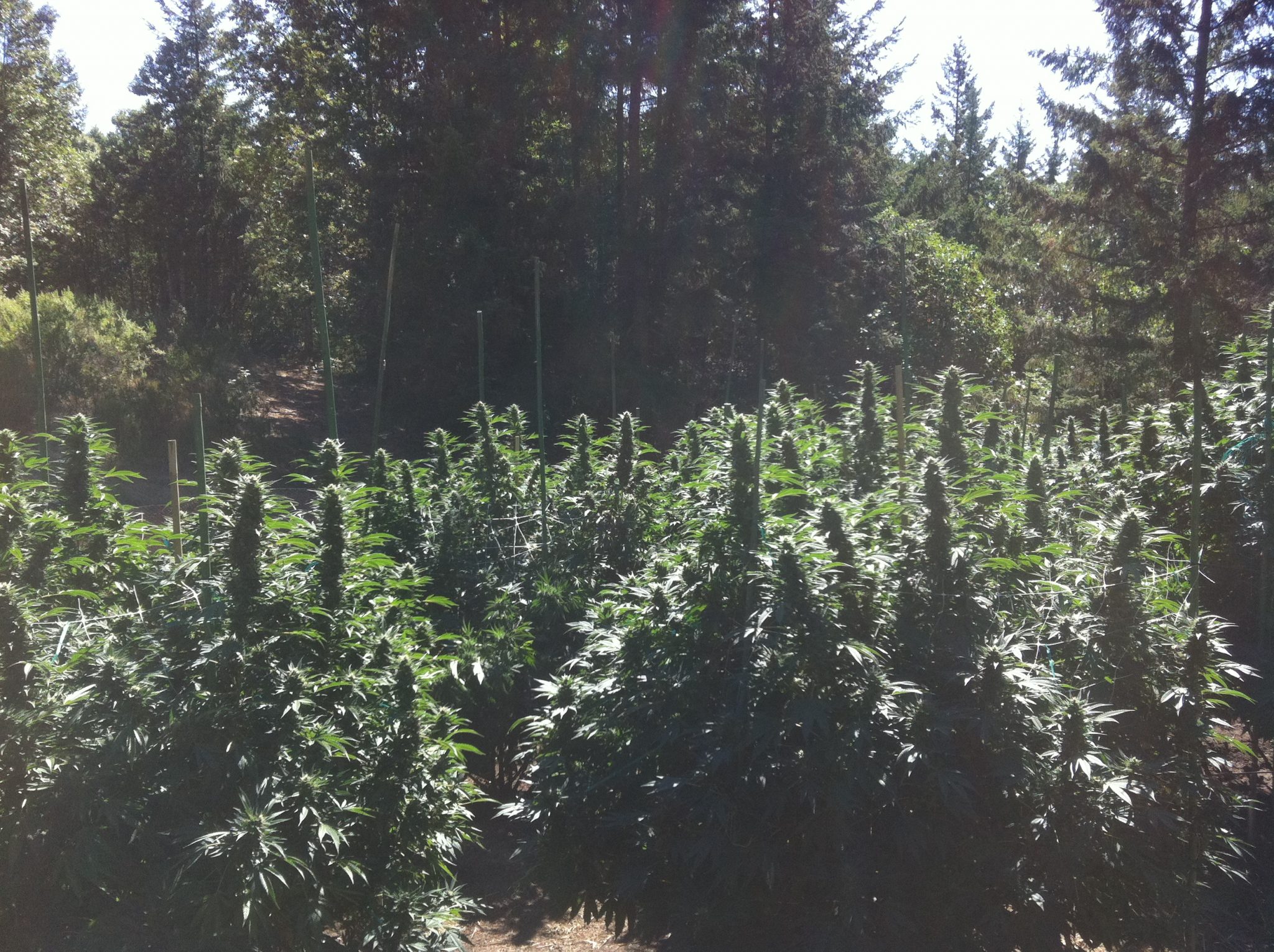 SUNGROWN CANNABIS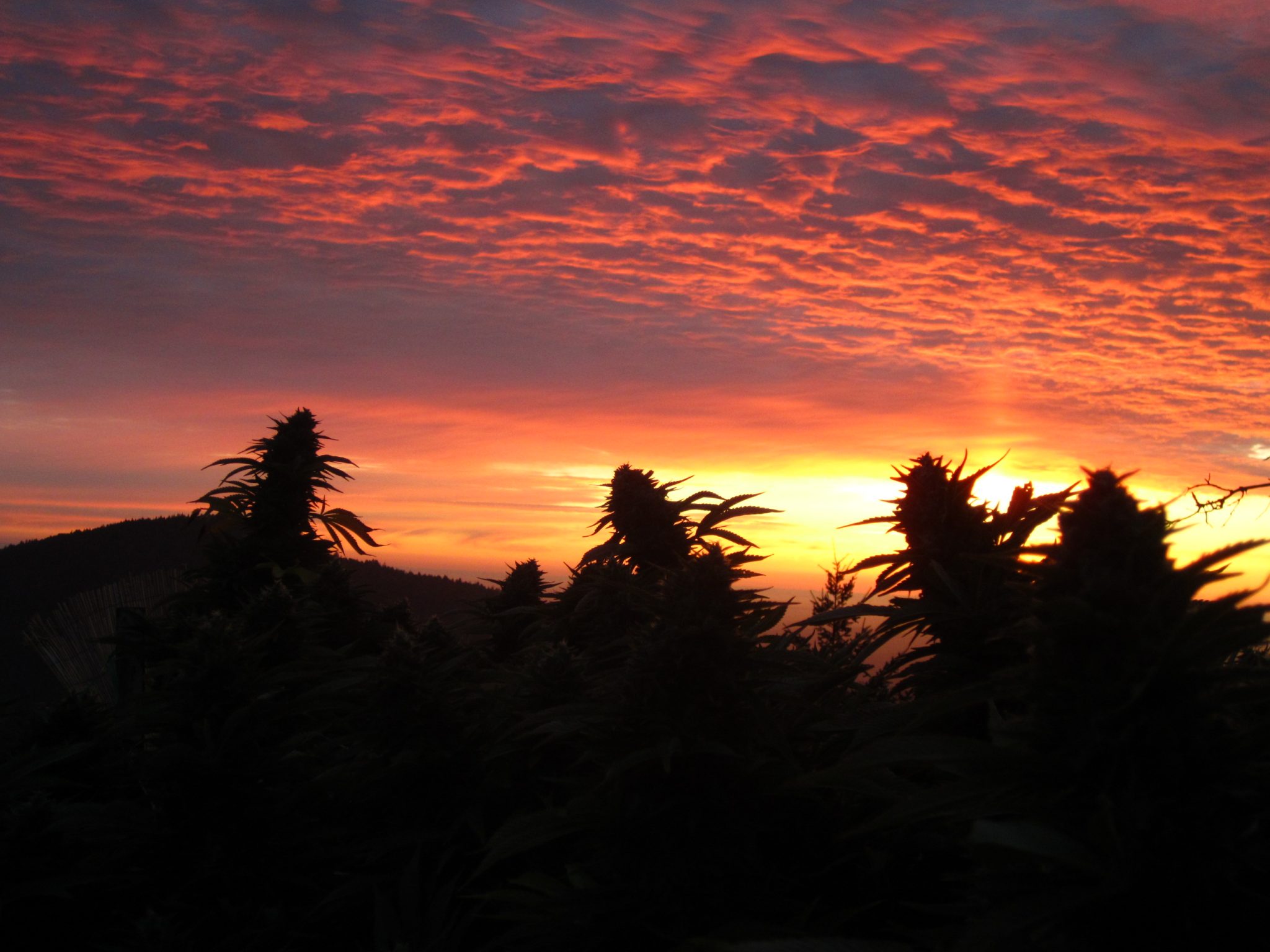 GREENHOUSE CANNABIS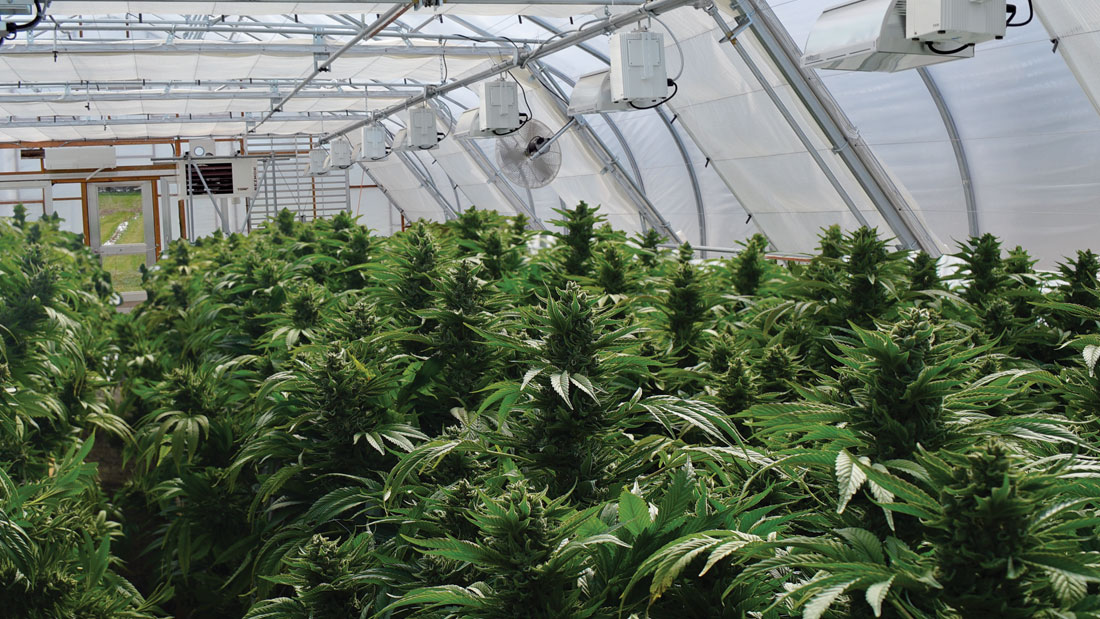 Updated monthly with new information, be sure to keep an eye out!