C.R.A.F.T. CANNABIS
THE GO-TO PLACE TO DISCOVER AND TASTE FINE CANNABIS…
Whether you're a Bay Area Native, new in town, or just passing through, you'll be sure to find something special at CRAFT that you won't find on other store shelves. 
 We are 100% self-funded, giving us the control to ensure an uncompromised quality of service.
---
We are temporarily closed. Please email us with any product requests!
To stay up to date with CRAFT news & updates please subscribe to our newsletter by emailing Info@BayAreaCraft.Org. We hope to hear from you soon!
With Love,
The CRAFT team
---
In the early morning hours of August 6th, CRAFT Cannabis was robbed at gunpoint in Oakland, CA, and, sadly, they were completely wiped out. Multiple armed suspects took over $100,000 worth of inventory, causing thousands of dollars in structural damage to CRAFT's licensed facility. CRAFT is one of the first-ever licensed cannabis delivery companies from long before adult-use cannabis legalization. They have been dedicated to the community surrounding this incredible plant for a long, long time. Now, they need our help to reopen and get their employees back to work serving the community.
And, if the robbery of a small business wasn't enough, it gets worse:
The owners were forced to watch the destruction in real-time for over 3 hours via security cameras, as the Oakland Police Department (OPD) refused to respond to the violent incident. OPD waited for the Saturday morning sun to rise before arriving at the scene at 7:30 AM, well over 5 hours after the authorities were notified. With no official help forthcoming, one of the owners tried to stop the robbery himself, hoping to save the business and was lucky to escape with his life after being held at gunpoint.
From CRAFT: "As a small, legacy retailer and cultivation company, CRAFT empathizes with the ever-mounting challenges facing cannabis businesses, specifically social-equity and medical cannabis operators. We understand many are hurting, but at this juncture, we too hurt and desperately need your help."
Over the past decade, CRAFT has poured its heart and soul into serving patients and consumers in the East Bay. Now, we humbly ask that you share whatever you can to keep CRAFT alive to continue their work serving this vibrant Oakland community.
Damage: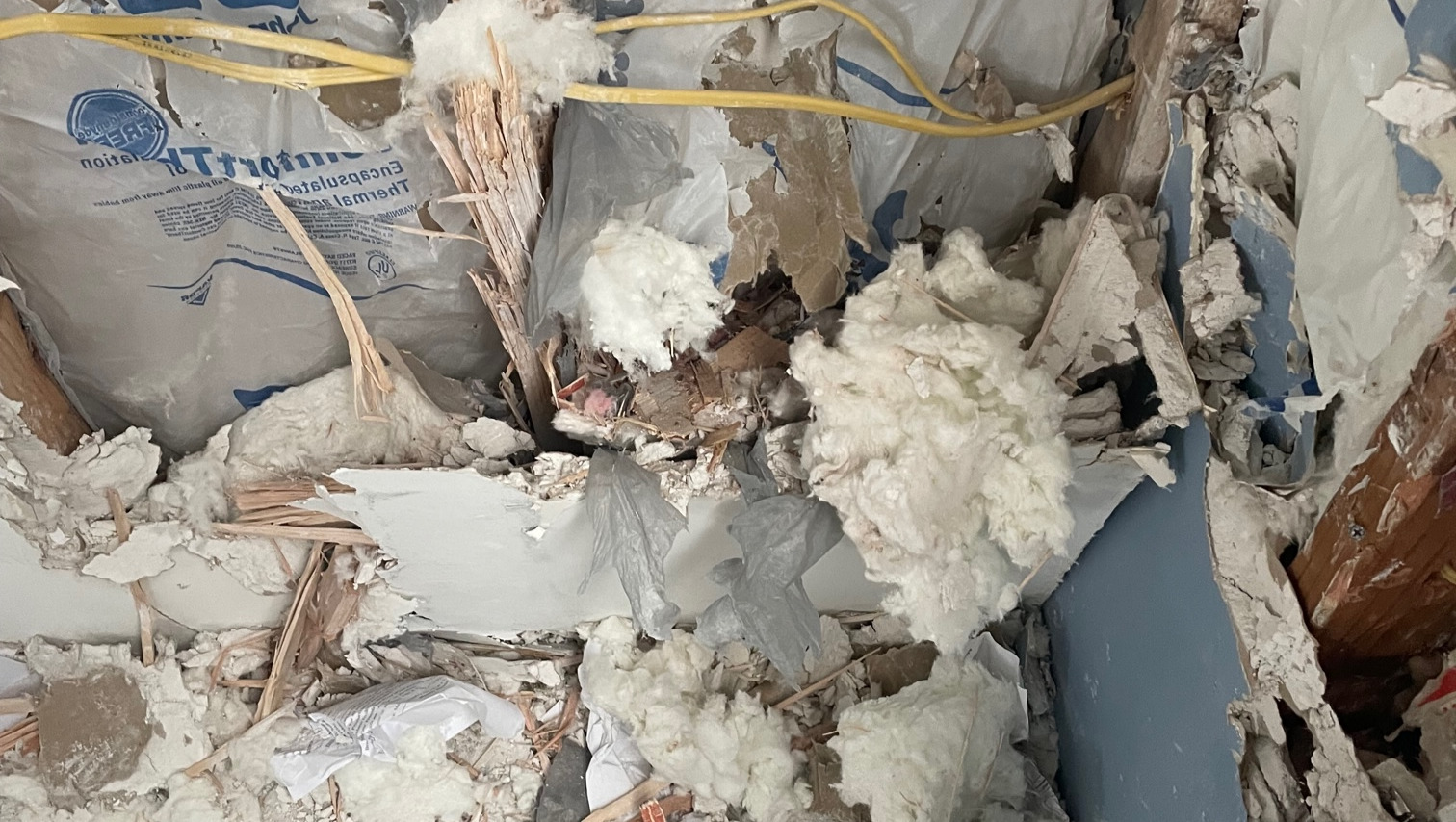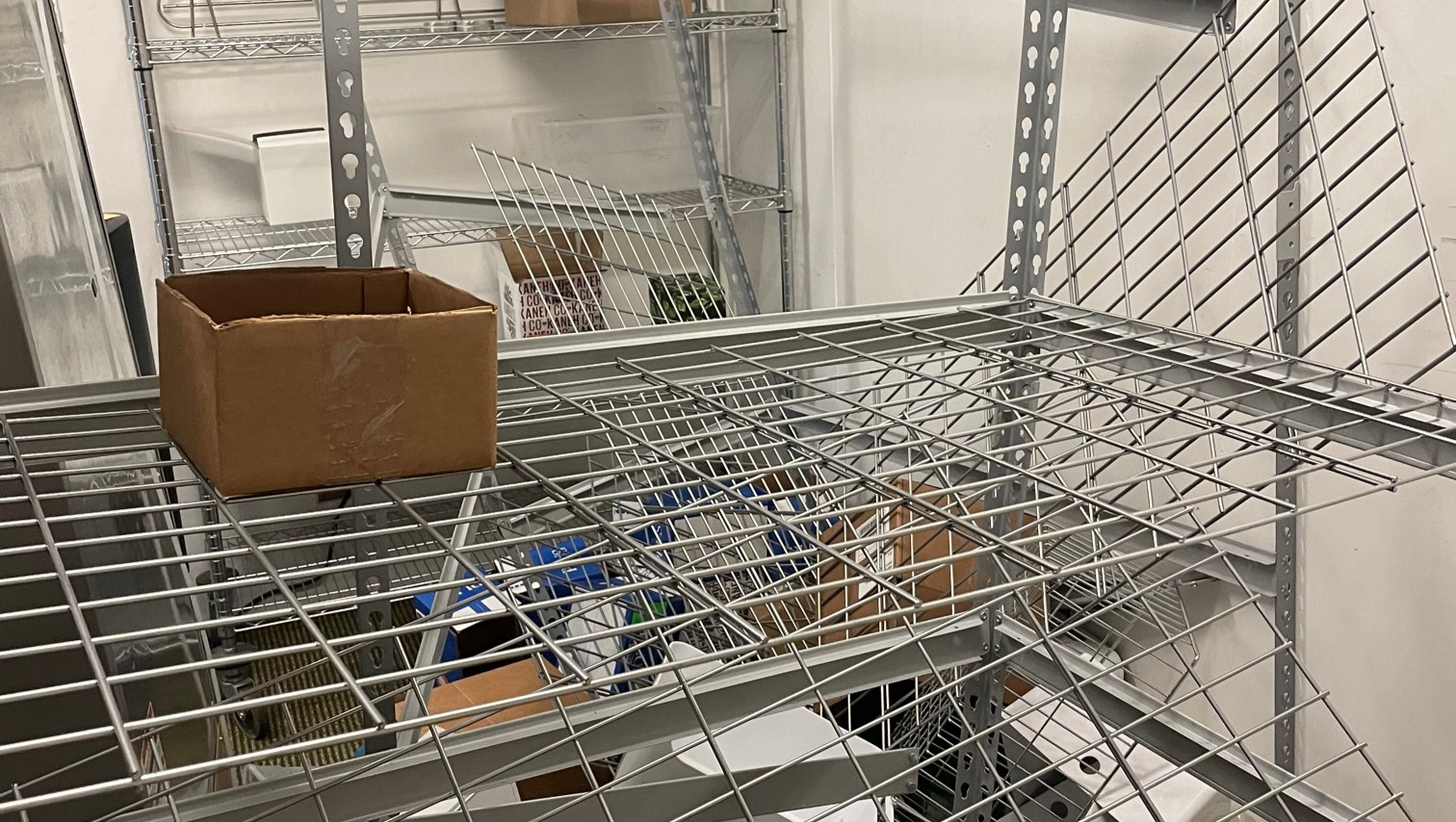 Happier Times: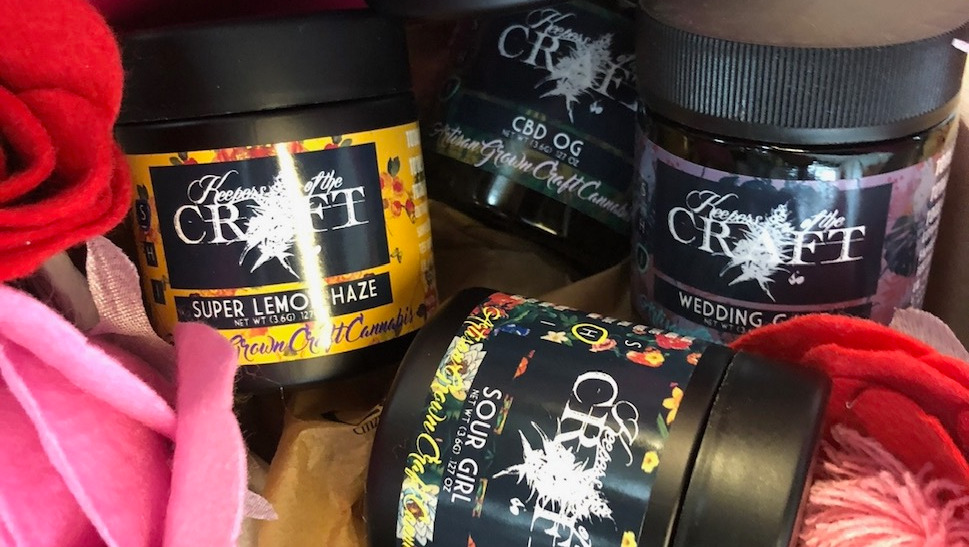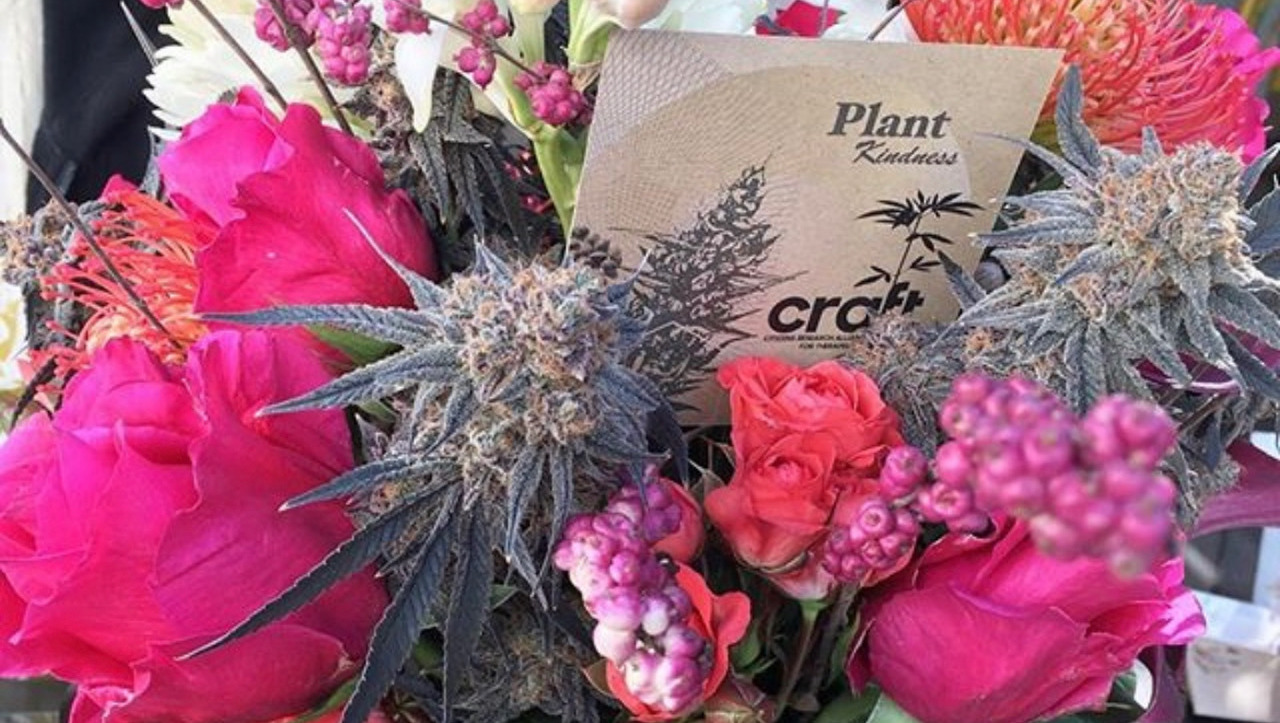 ---
Choose safe, touch-less payments for your orders!  Sign Up at Paytender.com or call 800-687-7160 and link your debit card or bank account.  No cash or card swipe necessary!  Questions?  Check out our Concierge page for the Paytender FAQ
.
Please wear a mask at delivery – for everyone's safety!  Thank you for your help!
.
Early Bird Discount – Order between 10am to 11am for a 5% discount!
.
No Double Discounting Please
*ALL SALES FINAL*
EXCISE TAX INCLUDED IN ALL PRICES YOU SEE ON MENU
CA PROP 65 WARNING – This area and the cannabis products sold at this store contain chemicals known to the State of California to cause cancer, birth defects or other reproductive harm.
Click Menu Below to Sign in!